We recognize the challenges you face when returning home with an injury or disability. To meet your wellness needs, NEDSRA spearheaded the initiation and development of "Healthy Minds, Healthy Bodies."
In cooperation with our member-partner communities, this unique, and FREE program offers qualified veterans with:
A one-year fitness center membership
Personal training sessions with a licensed trainer. All HMHB trainers are educated on veteran culture, PTS, MST adaptive exercises and more
Participation in monthly networking events
For more information and to learn about the eligibility requirements, contact Jay Aguado.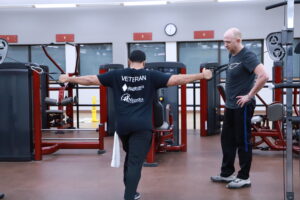 Fillable forms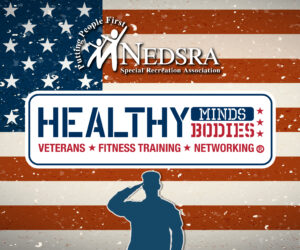 Jay Aguado
Veteran Services Instructor
630.620.4500
veterans@nedsra.org