NEDSRA is glad to serve you. Having forms available online, with easy, "fillable" feature, provides convenience and lets us stay even better connected. These forms can be completed from your desktop, tablet and most mobile devices. You can also print the forms, fill-in by hand, and scan/fax in your completed form.
Getting started: it's easy
You will need Adobe® Reader® on your system/device in order to use these forms. Most systems have Adobe included. However, if yours does not, click on the link at the bottom of the page and follow the prompts to install this free Adobe® program.
Completing a form
1. Click on the form you want to complete. Be sure to scroll/view all pages in the PDF.
2. Be sure to complete the "signature" and "date" areas at the bottom of most forms.
Your typed signature serves as authorization. Be sure to also select any "check boxes" that are applicable. Incomplete forms may delay processing.
3. Once complete, save your form by selecting the "File" heading at the top of your page/browser, then select the "Save As" option. A window will open, asking you to choose a folder. Then, it will prompt you to add a file name. Name your file, and select the "Save" button to the lower-right area of the window.
4. Once your file has saved, keep the form open, and select the "File" heading again, at top. Then, select "Send File" and hover over the small right arrow. Select the "Attach to Email…" option when it appears. Follow the prompts in the "Send Email" window that opens. The email address to send to: nedsra@nedsra.org. Or, simply save the file, and attach it to an email to nedsra@nedsra.org.
5. You will receive an auto-generated email confirming we have received your information.
Our goal to have forms available for all programs, however, some programs/activities may require additional documentation that makes it difficult to facilitate. We will try our best to alert this to your attention.
We're here to help
We welcome you to stop by our office or call us for assistance, 630-620-4500.
Thanks for being part of NEDSRA and we welcome your feedback.
Fillable forms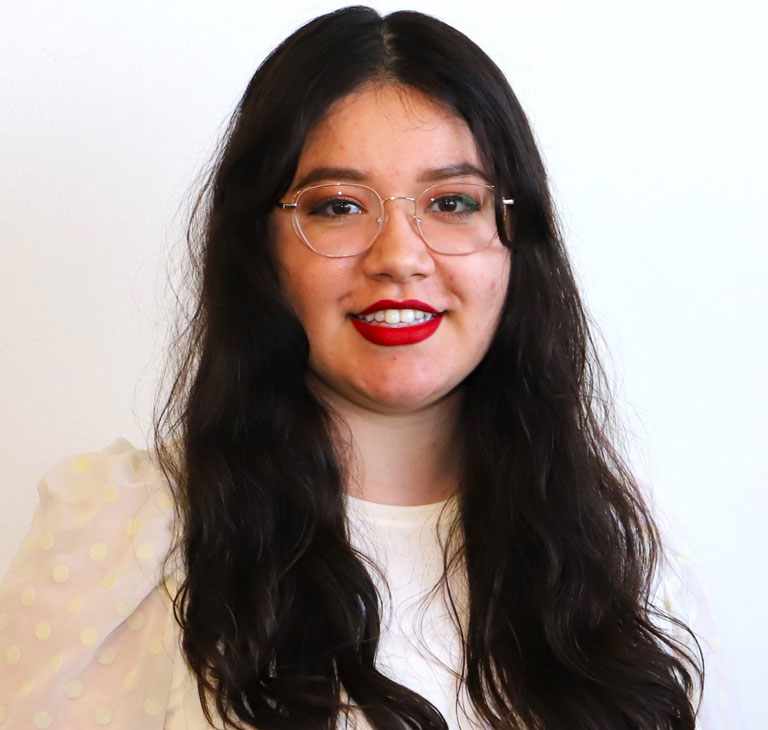 Victoria Robles
Registrar
630.620.4500 X4010
vrobles@nedsra.org