Part-Time Employment!
NEDSRA currently hiring for a wide variety of part-time positions. Apply today!
Please contact Colleen Cline with any questions regarding volunteer or part-time employment opportunities with NEDSRA.
Learn More About Part-Time Employment!
Now hiring a trec leader
Looking for 20-30 hours of consistent work and fun! Then click on the announcement below to learn more.
To apply submit resume to: Jerry Barton, CTRS Superintendent: jbarton@nedsra.org
If you have any questions, call 630-620-4500.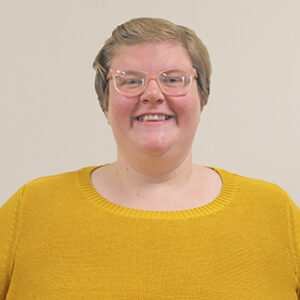 Colleen Cline
RECREATION COORDINATOR
630.576.4038
ccline@nedsra.org
JERRY BARTON
CTRS
Superintendent of Recreation
630.576.4040
jbarton@nedsra.org
---
Full-Time Employment!
NEDSRA currently does not have any full-time positions open.
Please contact Jerry Barton with any questions regarding full-time employment opportunities with NEDSRA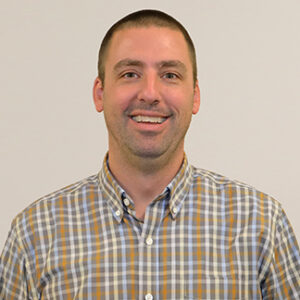 Jerry Barton
Superintendent of Recreation
630.576.4040
jbarton@nedsra.org