The Roesch Legacy
The Larry Roesch/NEDSRA Special Recreation Golf Classic was created from Larry Roesch's vision, dedication, and commitment to improve the quality of life for children and adults with disabilities. Since the inception of the Golf Classic, the Roesch family has continued the tradition; supporting this event and NEDSRA's programs, making even more recreational opportunities possible. As a result, Larry's legacy–the Special Recreation Golf Classic, now in its 30th year– lives on in the hearts and minds of all his friends. The Larry Roesch Family is a long-time champion of NEDSRA and people with disabilities. Please join us in supporting the Roesch Family and this fantastic event!

The player's package
» 18 Holes of Golf
» Hole-In-One Chance to win a Car
» Barbecue Lunch
» Formal Dinner
» Deluxe Gifts
» Scramble Format with a Shotgun Start
» Golf Cart, Golf Balls, Towel & Tees
» Complimentary Beverage Cart
» Exciting Raffles & Auction
Day of timeline
NEW LOCATION! » Glendale Lakes Golf Club, Glendale Heights
» Check-In: 9:30am-11:00am
» Lunch: 10:30am-2:00pm
» Shotgun Start: 11:00pm
» Bar Opens: 4:00pm
» Dinner: 5:00pm
Sponsorships available
All sponsors receive recognition in the Golf Classic Event Program, NEDSRA's Website, NEDSRA's Annual Service Report and Winter Program Brochure. If you would like to be contacted about a customized sponsorship package that includes media advertising and other promotions such as flyers, social media, and webpage, please contact Carlos Marroquin.
» One Hole Sponsor: Includes sign on one course: $300
» Two Hole Sponsor: Includes sign on both courses: $550
» Beverage Sponsor: Includes sign on all beverage carts: $775
» Lunch Sponsor: Includes lunch area banner: $1,100
All net proceeds from this event benefit children and adults with disabilities that are involved in NEDSRA's recreational programs. NEDSRA is a 501(c)(3) organization. Contributions are tax deductible to the fullest extent allowed by law.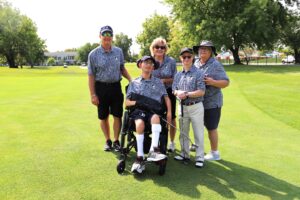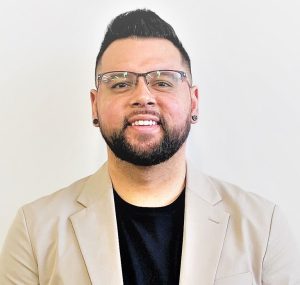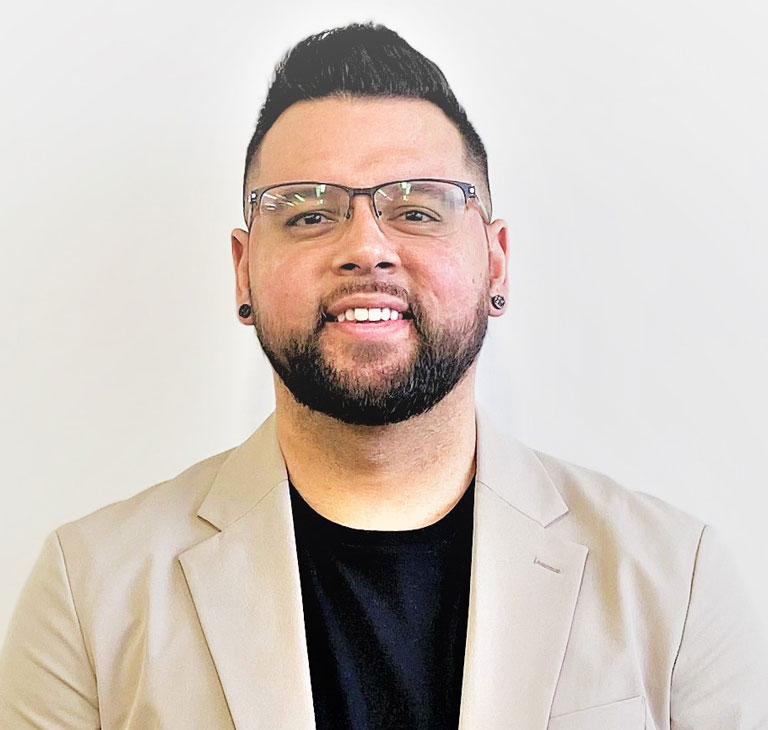 Carlos MArroquin
Marketing & Communication Manager
630.576.4017
cmarroquin@nedsra.org