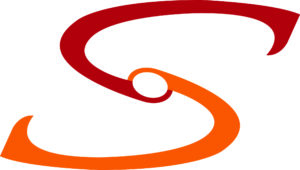 At Synergy Adaptive Athletics, we believe everyone should have equal access to the wide range of benefits that sports opportunities can provide. We help athletes with a primary physical disability realize those benefits by providing the tools and resources necessary to help each athlete perform to their utmost potential and to achieve their personal sports goals. Synergy Adaptive Athletics is a program of the Western DuPage Special Recreation Association (WDSRA), supported by the Northeast DuPage Special Recreation Association (NEDSRA) that provides adaptive sports opportunities to individuals of all ages with a primary physical disability.
Live life to its fullest! Synergy offers a wide variety of year-round adapted athletic programs to help youth and adults with a physical or visual disability get the most out of life including: archery, boccia, cycling, hiking, kayaking, rock climbing, VI bowling, wheelchair basketball, World Explorers, and other opportunities.
More information can be found at www.synergyaa.com
Contact Jason Stubbeman at 630-681-0962 or information@synergyaa.com
Our social media is as follows, so please like the pages and we will tag NEDSRA as appropriate:
Follow us!
Facebook: @synergyaa

Instagram: @synergy_aa

YouTube: Synergy Adaptive Athletics

LinkedIn: @Synergyaa

TikTok: @synergyaa