Reach for the Stars 2021
NEDSRA invites you to join us in celebrating another stellar year! This year's event will include limited in-person seating, a virtual watch party and a online streamed recording. Join us in a celebration of our award recipients, community supporters and everyone that makes NEDSRA a family.
In-person – lottery system

Wednesday, November 10th: 6PM – 9PM
Location: Medinah Shrine Center: 550 Shriners Dr, Addison, IL 60101
Vegetarian meals are available. Please request one from server.
Limited in-person seating is available through a lottery system. Lottery registration is available to participants, one paid guest per participant, and part time staff. Notification of lottery status will be made during the week of October 18. In-person event includes: Reception, Cash Bar, Elegant Dinner, Awards & Recognitions and a 2020-2021 Highlight Video. Participants can submit a registration for up to two tickets; one complimentary participant ticket and one guest per participant at $45. Staff can submit a registration for one complimentary ticket.

Virtual

Wednesday, November 17th: 5PM – 6:30PM
Location: Zoom: Email nedsra@nedsra.org for the secured zoom link
For those of you that can not make the in-person event, or wish to attend virtually, a Zoom Watch Party will be hosted by NEDSRA. Join in on the celebration with NEDSRA participants, staff and special guests as we all enjoy the Reach for the Stars celebration together from the comfort of our homes.
This will be offered FREE to all interested individuals. The online recording will be available via YouTube & Facebook on November 17th.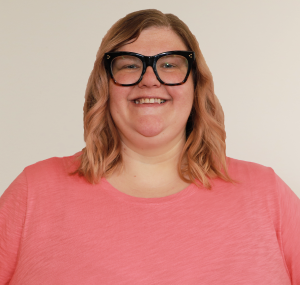 colleen cline
RECREATION COORDINATOR 
630.620.4500 x4038
ccline@nedsra.org
Ana salazar
Registrar
630.576.4010
asalazar@nedsra.org